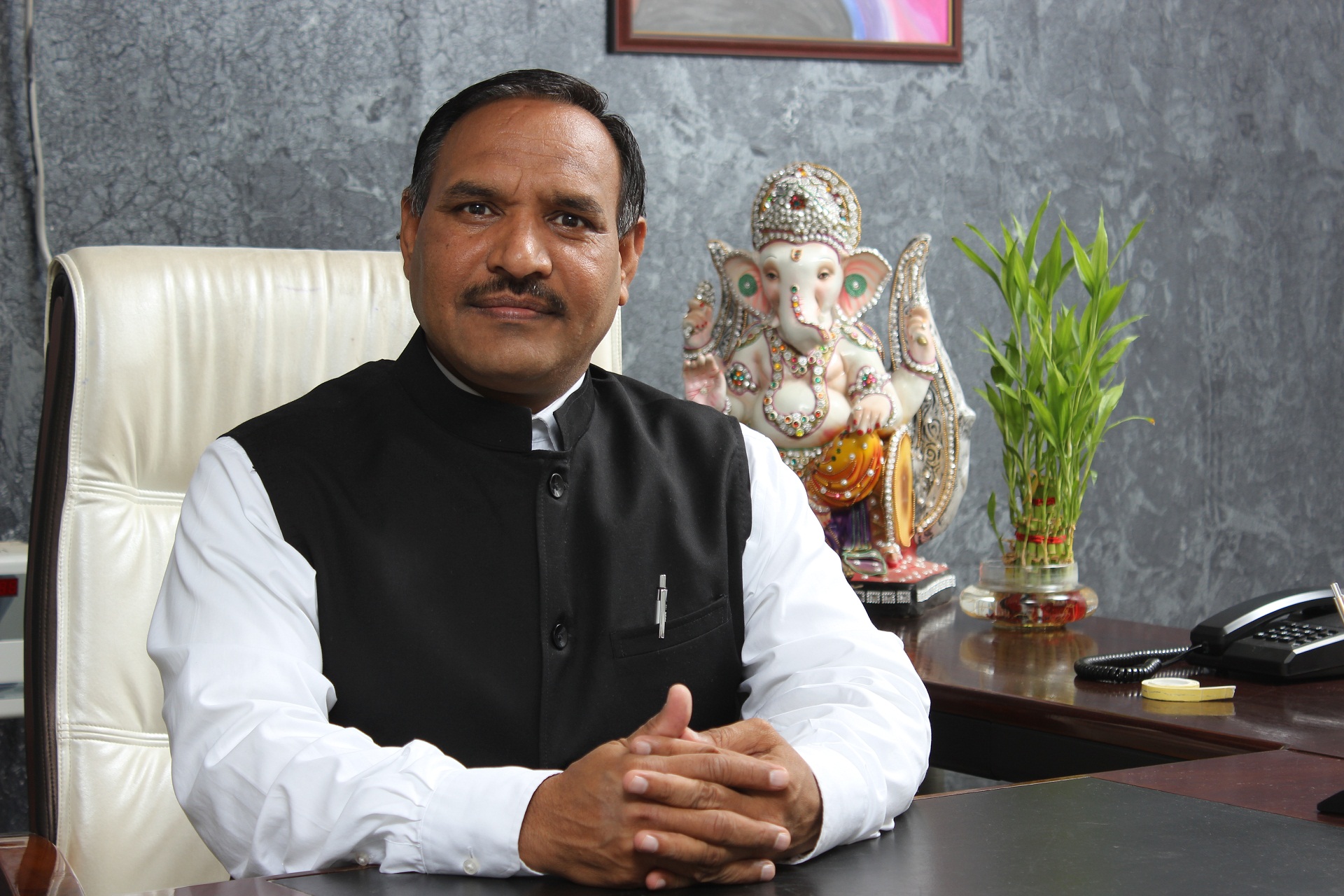 We are in the world which is known for the survival of the fittest. SPSI focuses on this mechanism which underlines the natural selection that drives the evolution of life through academics.
The dynamism of the young talent blooming in our garden is being tapped; the skills and the potentialities of our students are being mined out and chiseled. When Students leave the portals of their venerable mother- institution, they are ready to take on the world. We are aware of the challenges that lie ahead and will leave no stone unturned to further enrich the rich legacy of this esteemed institution. May the Almighty shower his blessings on us all and give us the strength to face all the challenges that come our way.
SPS International has a great mission of providing holistic education to our children wherein he/she should develop critical and analytical abilities to become a great leader. Although this is an uphill task but not impossible
THANKS TO ALL PARENTS IN INVESTING THEIR INTEREST IN SPS INTERNATIONAL.
With regards
SURESH BHARDWAJ